Zeebrugge, the Belgian fish seaside resort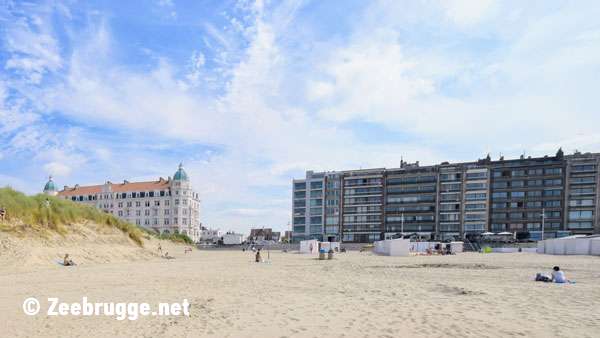 Zeebrugge is more or less the outsider of the Belgian coastal towns. International port, family-friendly spa-town as well as 'fish capital'; this is Zeebrugge in a nutshell. Zeebrugge, which is connected with its historical 'mother-town' Brugge through the Boudewijnkanaal, is a port- and spa-town. The limited offer of sights and entertainment is generously compensated for by its excellent location. Zeebrugge is only a few kilometres away from the worldly town of Knokke and the picturesque Lissewege.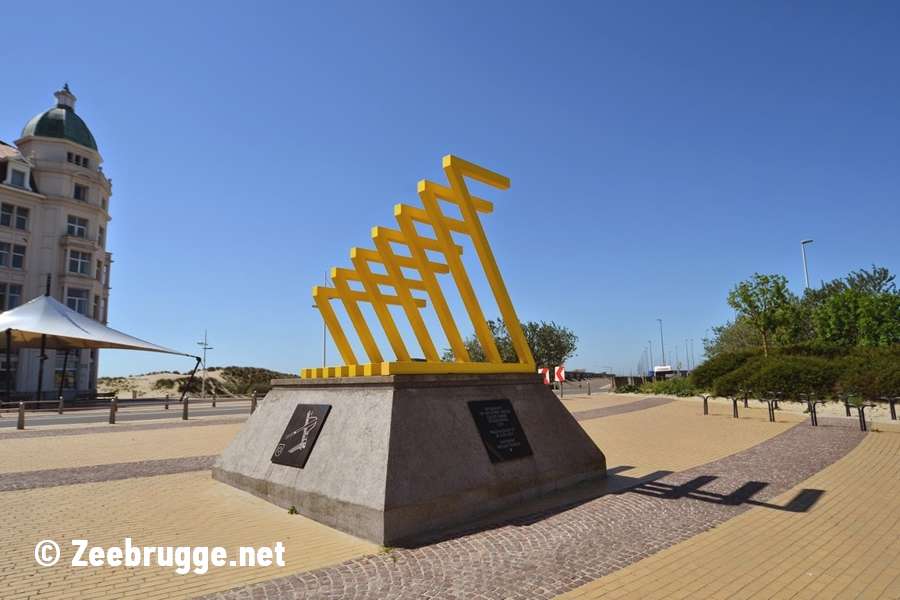 In Zeebrugge, the fish capital of Belgium, everyone can enjoy maritime life. It is no coincidence that the fish market and the countless fish restaurants have a fabled reputation, even far outside the region. When you like salt-water fish, you will love Zeebrugge. It is all about sailing, fishing and wonderful food.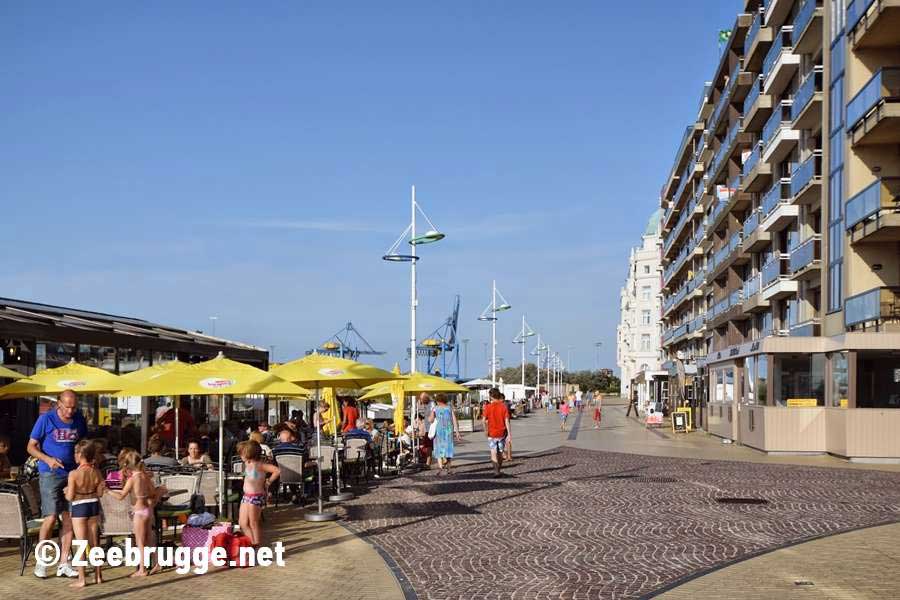 Furthermore, the town is well-known as an international port. A stay here is certainly worthwhile. Being the biggest fishing port in Belgium, Zeebrugge is home to many typical fishing shops. Besides a passenger terminal with frequent ferry-services to England, Zeebrugge also has a marina for up to a hundred yachts.
Beaches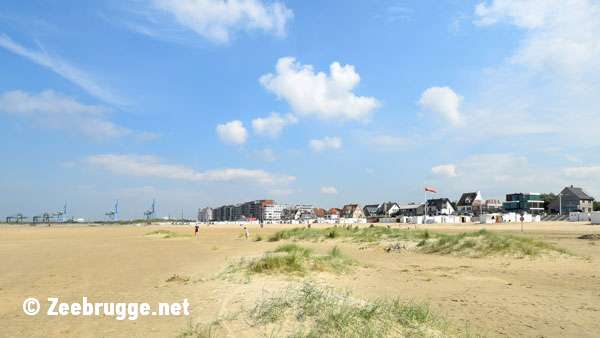 Zeebrugge also has an infinitely wide sand beach, a man-sized dyke and a train stopping right next to that beach. This spa-town is just occasionally crowded, you will often find a place somewhere on the beach easily. It is officially the biggest beach of the Belgian coast and the only coastal town that allows free parking everywhere in town. The reason for coming to Zeebrugge is therefore to enjoy a beach that still is the way it was meant to be, pure and clean. Everyone will find his space on this vast beach.
Village
Connected to its historical 'mother-town' of Brugge by a twelve-kilometre long channel, Zeebrugge is a coastal town with its vision primarily aimed at the future. At the moment, an impressive international port is under construction in Zeebrugge, which will reach out far into the North Sea. This does not do harm however to the beach tourism, which primarily takes place at the family-friendly beach. Tourists are very welcome in the many hotels and bars at the beach boulevard.
Sightseeing
Along the Zeedijk is a friendly and informal holiday-atmosphere, and in the numerous restaurants the most delicious fish dishes have a prominent ranking on the menu. As a port for passenger travel, Zeebrugge offers all the necessary facilities for the various ferry-services between the European mainland and Great-Britain, as well as for the many luxurious cruise ships that dock frequently. A well-equipped marina is home to up to a hundred yachts.